Electrolysis Tip
Schedule your haircut for after your appointment. A haircut leaves tiny "decoy" hairs all over your face!
Your desire to change must be greater than your desire to stay the same.
Did you know?
If your electrologist can't see the hairs, they can't zap the hairs. Plucking, waxing, threading, or tweezing before your hair removal appointment reduces the number of hairs your electrologist can remove.
Electrolysis Tip
It's okay to shave between treatments, but never, ever tweeze!

.I'm not telling you it's going to be easy; I'm telling you it's going to be worth it.
Electrolysis Tip
Clean skin releases unwanted hair more easily. Remove your makeup before your appointment,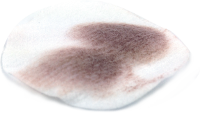 so the hair follicles are clean and accessible.
Did You Know?
The probe your electrologist uses to remove your unwanted hair is usually about the same size as the hair being removed.
Did You Know?
Electrolysis works for all combinations of hair color, skin color, hair type, and skin type.
Electrolysis Tip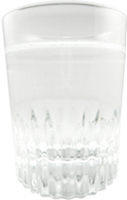 Hydrate, hydrate, hydrate!
Drinking plenty of water helps unwanted hair slide right out.
Electrolysis Tip
For a more comfortable treatment, avoid caffeine for a few hours before your appointment.